Welcome to Bernie's Random Ramblings
Summer is coming to an end. So, write to your friends or family about your amazing summer.
This card set will make you want to write letters to people.
So enter now!
Like my commercial.
You heard it guys, I'm having a giveaway!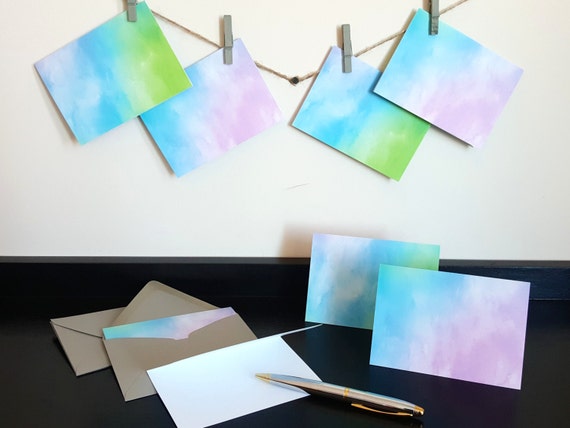 There's really nothing else to be said but...
These things are beautiful.
Thanks Courtney for letting me do this giveaway!
Go and check out her shop right
here
.